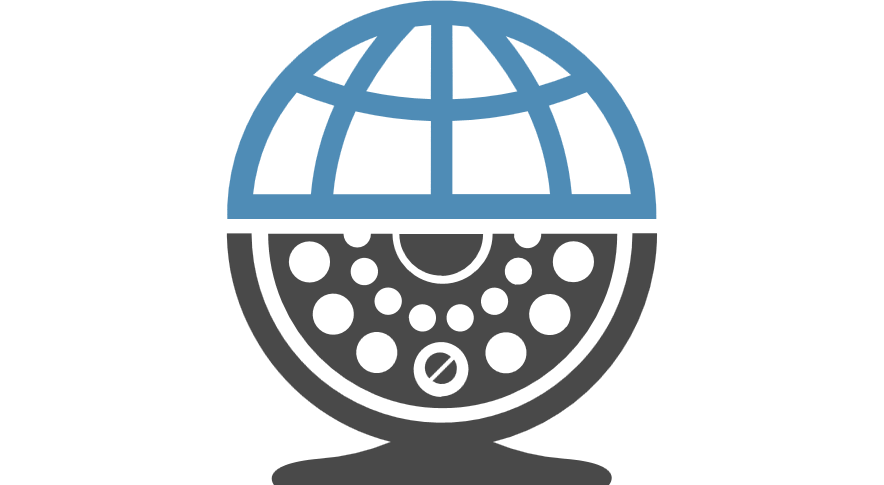 ALL MEETINGS HELD THIRD THURSDAY OF THE MONTH AT THE GEORGE F JOHNSON LIBRARY 1001 PARK ST. ENDICOTT, N.Y. UNLESS OTHERWISE POSTED. CLICK ADDRESS FOR DIRECTIONS
 FISHING VIOLATIONS CALL DEC
DISPATCH AT

877 457-5680
Speaker: Kirk Klingensmith "Florida Fly Fishing"
Thursday October 18, 2018, Endicott Public Library, 7:00 PM (informal tying demonstration at 6:30)
We welcome you to join us on Thursday October 18, when Kirk Klingensmith, President of the Twin Tiers Five Rivers Chapter of FFI, will be speaking on Fly Fishing Florida.  Kirk has been fishing Florida for over 20 years, and has enjoyed many different fishing experiences there in fresh and salt water.  Kirk will highlight freshwater opportunities for big largemouth bass and exotic species like Miami's peacock bass, Everglades Oscars, Mayan Cichlids, Tilapia, and grass carp.  The talk will also overview saltwater fly fishing opportunities on beaches, flats, and bays from the Gulf coast through the Everglades.   Kirk will share from his experiences which include wade fishing, kayak fishing (during the day and at night), and fishing from boats. The talk will get you started on adjustments to your fly fishing approach to transition your game to the salt and overview some of the exciting species to be found on a fly.
Florida has some excellent fishing – if you are considering a visit during winter or planning a vacation with the family.
If you are considering taking a fly rod to Florida, or are interested in getting started in saltwater, or just want to hear interesting stories of fishing with alligators and pythons for exotics– you don't want to miss this talk.
Kirk will also be our pre-meeting tyers beginning at 6:30.
PICTURES FROM CASTING & FLY TYING AT ENDICOTT BOYS & GIRLS CLUB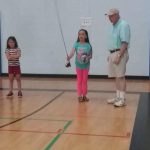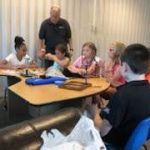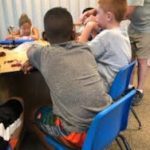 Subscribe to our mailing list