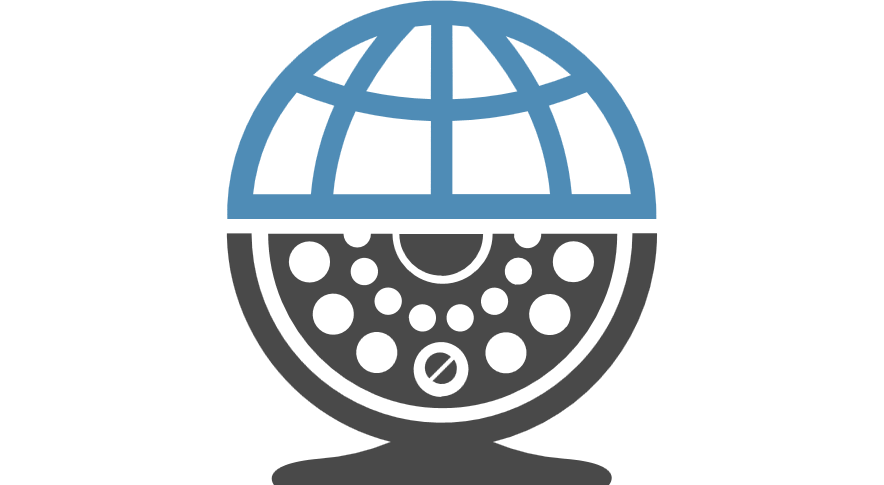 ALL MEETINGS HELD THIRD THURSDAY OF THE MONTH AT THE GEORGE F JOHNSON LIBRARY 1001 PARK ST. ENDICOTT, N.Y. UNLESS OTHERWISE POSTED. CLICK ADDRESS FOR DIRECTIONS
 FISHING VIOLATIONS CALL DEC
DISPATCH AT

877 457-5680
New York Steelhead – Soup to Nuts!
Thursday, November 16; 7:00 PM Endicott Public Library
John Trainor will talk about steelhead fishing on the tributaries of Lake Ontario.  John has spent years refining his fishing strategies and has landed many many steelhead.  Come and hear his perspective on how to do it.
Steelhead are probably the finest acrobatic fighters and most addictive fish in that you can catch.  This month's presentation covers the fish, its habits, where to find them, and provides a full soup to nuts detail on how to catch them with a fly rod.  John covers the three setups needed to effectively hook them.  Prime rivers with large steelhead returns are described including wading difficulties and expected fishing pressure.  The best times to go are described along with how to select your fishing spots on the rivers.  The seasonal character of the rivers, steelhead, and available food will be discussed to help you determine what flies are likely to be most effective.  Additionally, places to stay, places to eat, and fly shops are covered in detail.  If you have ever wanted to hook this majestic fish or be more effective at finding fish, you won't want to miss this presentation.
There will be a fly swap/buy trade event before the meeting in place of our usual fly tying demonstration.  Bring anything fly fishing related with value less than $10 to swap, sell, or barter.
Subscribe to our mailing list