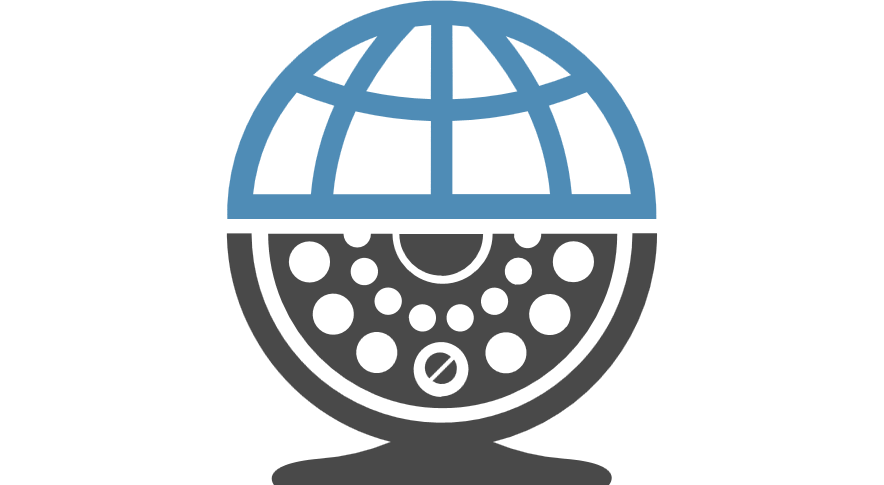 ALL MEETINGS HELD THIRD THURSDAY OF THE MONTH AT THE GEORGE F JOHNSON LIBRARY 1001 PARK ST. ENDICOTT, N.Y. UNLESS OTHERWISE POSTED. CLICK ADDRESS FOR DIRECTIONS . No Meetings in July and August
FISHING VIOLATIONS CALL DEC
DISPATCH AT 877 457-5680
Club email: bcflyfishers@yahoo.com
Our Mailing Address
712 Elm St.
Endicott NY 13760
UPCOMING EVENTS FOR DETAILS GO TO CALENDAR:
June 22, Wellsville Day Trip CANCELLED
August 17th, Delaware day trip, late lunch at Stilesville, fishing after or before
June 20, 2019, Endicott Public Library, 7:00 PM
Rick Marsi
Bio and Talk Description
Bio
Rick is a freelance writer, photographer, lecturer and nature guide. Rick graduated from Colgate University and is a former Peace Corps Volunteer in India. He also has served as director of Broome County's Finch Hollow Nature Center.
Since 1980, Rick has written a syndicated nature column for Gannett News Service. The column runs each weekend in Ithaca, Elmira and Binghamton newspapers. During his writing career Rick has won 12 Associated Press writing contest awards, including 1st place awards for both column and feature writing.
He is a former 1st Place winner in both the Outdoor Writer's of America Photo and Writing Contests.
Rick lives in Vestal, NY with his wife Jan. They have two adult children, Stephen and Kate.
Program Description
Wheel of Seasons
Named after Ricks first book of collected outdoor essays, this program follows nature through the seasons in upstate New York.
Special emphasis in the program is given to the flora and fauna anglers encounter in and around local rivers and streams.
Rick's insightful narration, combined with his magazine-quality photos, provides an educational, entertaining tribute to natural history in the Northeast.
Subscribe to our mailing list