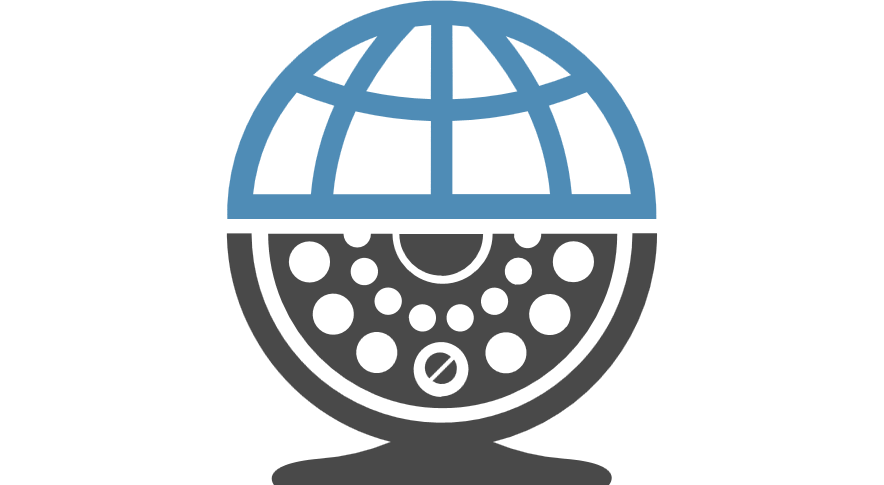 ALL MEETINGS HELD THIRD THURSDAY OF THE MONTH AT THE GEORGE F JOHNSON LIBRARY 1001 PARK ST. ENDICOTT, N.Y. UNLESS OTHERWISE POSTED. CLICK ADDRESS FOR DIRECTIONS
 FISHING VIOLATIONS CALL DEC
DISPATCH AT

877 457-5680
December is our Christmas food time. The club will be providing, pizza, chips, soda, water and a dessert of some type. I might be able to convince my wife to make her famous meatballs too.
December 20: 7:00 PM; George F. Johnson Memorial Library, Endicott, NY Dr. Frank Cole:  "Fall Fly Fishing in Montana, Colorado, and New Mexico"
This meeting is BC Flyfishers' annual Christmas get together with pizza, soda, cake and more provided by the chapter.  You will enjoy getting together with everyone to hash over the 2018 fishing season.  Come and enjoy Frank's talk about how he closed out the season.
BC Flyfishers' member, Frank Cole, will entertain us with stories and photos of his recent trip west to fish for Rainbows and Browns in 3 Western States!  He fished the legendary San Juan River in NM; the Uncompahgre River and high altitude lakes in Southern Colorado; and several sections of the famed Missouri River in Mt; all in September 2018.
PICTURES FROM CASTING & FLY TYING AT ENDICOTT BOYS & GIRLS CLUB