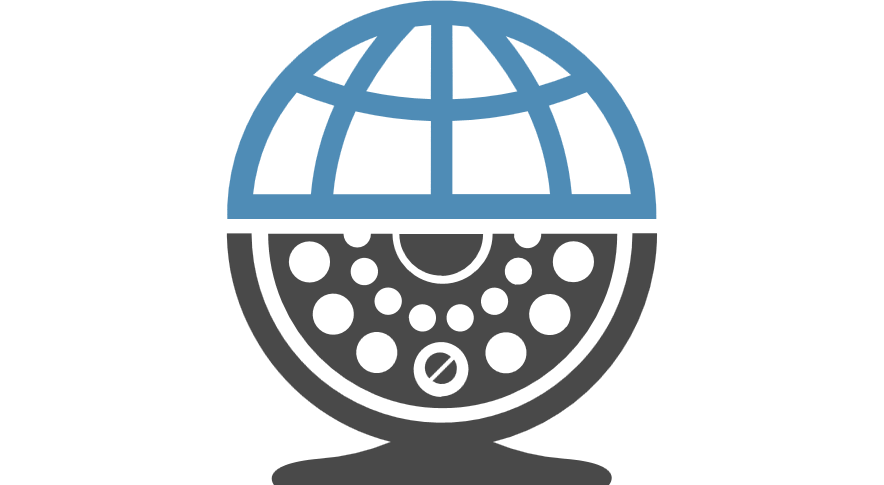 ALL MEETINGS HELD THIRD THURSDAY OF THE MONTH AT THE GEORGE F JOHNSON LIBRARY 1001 PARK ST. ENDICOTT, N.Y. UNLESS OTHERWISE POSTED. CLICK ADDRESS FOR DIRECTIONS  
FISHING VIOLATIONS CALL DEC
DISPATCH AT 877 457-5680
Club email: bcflyfishers@yahoo.com
Bob Bruns is unable to attend this Thursdays General Meeting. We are working on a substitute for your enjoyment
PLEASE READ: Letter then January Speaker Information Below
December 20, 2019
To All Members:
Your Board over the past year has struggled with what direction we want to head in. Do we want to stay with Fly Fishers International (FFI) or just become our own entity? We receive no financial support from FFI or our regional Council.  Many of our guests do not maintain their membership with FFI.  We wish to continue with our programs but need a way to insure we can financially satisfy our goals and obligations.  We propose a solution that hopefully satisfies your needs as well as BCflyfishers.
BCFlyfishers will remain a chapter of FFI. It will be your choice to maintain membership with FFI (and we hope you do).  Those BCflyfishers members that do not maintain FFI membership are ASKED to support our organization with $15 annual contribution so we can financially fulfill our goals.  Those who are members we would love it if you too helped us out. By no means will you be emailed or asked more than one time to contribute. We would prefer a onetime annual collection at the January or February meeting each year.   One exception is, to be on our Board, you must join FFI. This is a requirement of National.
The contribution will be collected starting with January meeting and if you cannot attend the meeting, you can pay your non-FFI member contribution on our website PayPal page, or provide a check made payable to BCflyfishers, for an address just email me.
We have several reasons for contributions; our operating budget is around $1,500.00 a year. It is difficult to depend on donations every month and hope we get good returns from revenue generating activities like Rod Building, Fly Tying, Fishing Trips, and Raffles.  With our new yearly scholarship it is imperative that we have monies in reserve for deserving students.
Please feel free to contact one of the board Members if you have any questions or suggestions.  As always contributions or donations we can raffle are always welcome.
Thanks for your time
Nick DiNunzio
Our Mailing Address
712 Elm St.
Endicott NY 13760
Subscribe to our mailing list