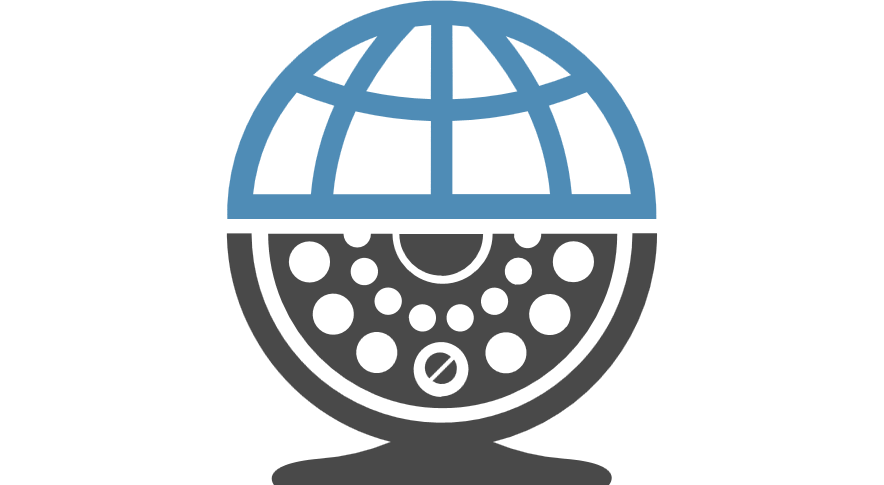 ALL MEETINGS HELD THIRD THURSDAY OF THE MONTH AT THE GEORGE F JOHNSON LIBRARY 1001 PARK ST. ENDICOTT, N.Y. UNLESS OTHERWISE POSTED. CLICK ADDRESS FOR DIRECTIONS
 FISHING VIOLATIONS CALL DEC
DISPATCH AT

877 457-5680
 Speaker: Mike Hogue, "Biking, Solo Canoes and Float Tubes: Ways to Enhance Your Fly Fishing Experiences."
Thursday September 21, 2017, Endicott Public Library, 7:00 PM (informal tying demonstration at 6:30)
Our 2017-2018 season kicks off with an informative speaker, Mike Hogue.  Mike has done all the hard work by evaluating the best ways to combine exercise, fly fishing, and finding low pressure venues, all while enjoying nature's scenery.  Mike will share with us his hard learned fishing strategies and methods for rigging for mobility as well as some of his favorite "solo" fishing locations and experiences.
His presentation will explain why he chooses a solo canoe over other watercraft options.  He will discuss the vitally important issues of handling, durability, paddles, gear, rod holders, fly patch, gear bag, and will remind you to plan on flipping the watercraft when you devise your setup.  He will talk about how to select gear and rig it up for fly fishing from small watercraft.  Surprisingly, nothing has been written about this material and Mike's information is unique.  Mike will also be our pre-meeting fly tyer demonstrating an Old Adirondack pattern called The Devil Bug which will be featured in a future Fly Tyer magazine article.
Mike is the owner of Badger Creek Fly Tying, a fly fishing shop in Freeville, NY, just outside of Ithaca.   He has had articles published in numerous publications, and has served as VP of Conservation for the IFFF North East Council, as well as on the National Conservation Board.
Subscribe to our mailing list