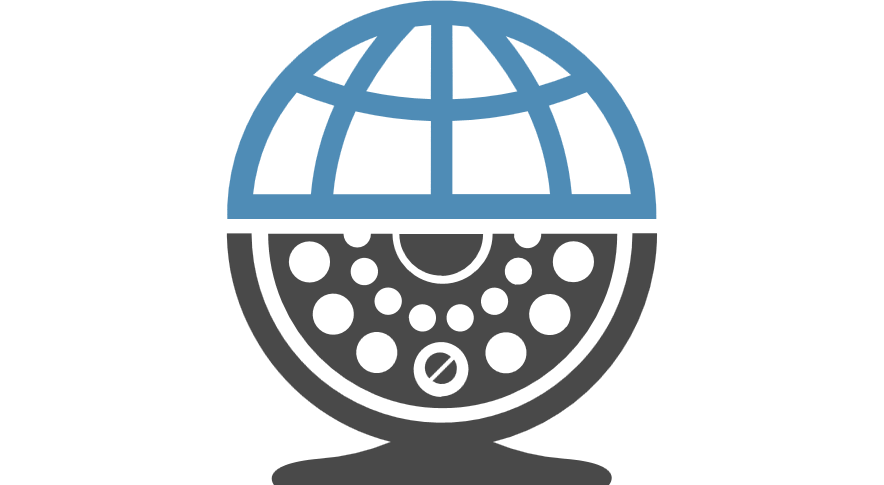 ALL MEETINGS HELD THIRD THURSDAY OF THE MONTH AT THE GEORGE F JOHNSON LIBRARY 1001 PARK ST. ENDICOTT, N.Y. UNLESS OTHERWISE POSTED. CLICK ADDRESS FOR DIRECTIONS
 FISHING VIOLATIONS CALL DEC
DISPATCH AT

877 457-5680
Speaker: Bob Bruns, "Saltwater Fly Fishing – An Introduction for Southern Tier Fly Fishers"
Thursday May 17, 2018, Endicott Public Library, 7:00 PM (informal tying demonstration at 6:30)
We are very fortunate to have access to some excellent fly fishing in the Southern Tier and a lot of variety as well. But not too far away is another venue – the salt! The surf, bays, and estuaries located along the NY and NJ coasts offer tons of access to a fly fisher wanting to wet a line. But for those who have never tried it, saltwater fly fishing can seem pretty intimidating. Bob's presentation will take some of the fear away and replace it with solid basics to help anyone get started. Included in his presentation will be an overview of saltwater species that will take a fly, along with the basic tackle and tactics needed to achieve success. As some of our membership may at times head south to places like North Carolina, South Carolina, and Florida, Bob will show why it's a good idea to bring your fly rod along on your next trip.
A river rat at heart, Bob Bruns is a local angler who has fished in saltwater for over 20 years with conventional tackle, and most recently, with fly tackle. He's had success fishing the inshore and bay waters of Long Beach Island, NJ, Ocean City, Maryland, and the Emerald Coast of Florida, as well as the British Virgin Islands and Bermuda.
           We are doing our last Incentive raffle using what money we have left with FFI. The raffle starts now until our last meeting in June. You will be able to pick from TFO, $712 or Orvis, $593 in merchandise. The price for tickets is the same as before, 1-$5, 3-$10 and 7-$20. Please be advised this is our way of  earning money for the club.  Go to the Paypal page on this site or you may buy at our General meetings.   
Subscribe to our mailing list