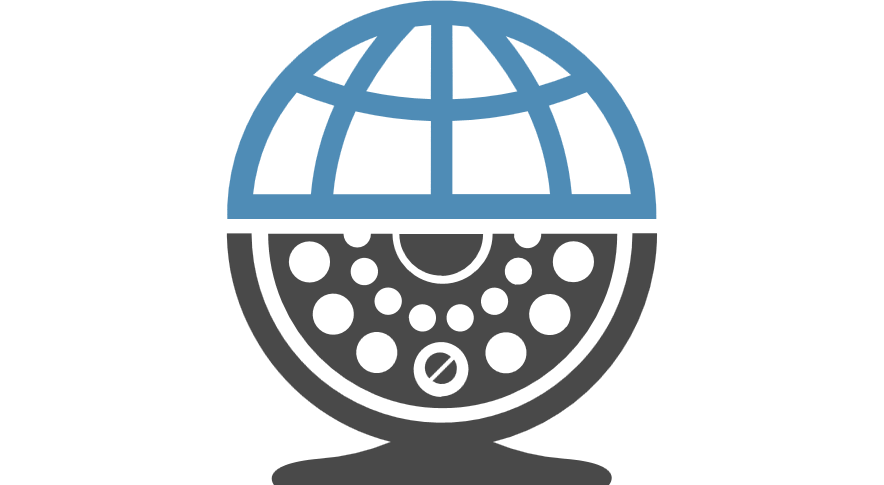 ALL MEETINGS HELD THIRD THURSDAY OF THE MONTH AT THE GEORGE F JOHNSON LIBRARY 1001 PARK ST. ENDICOTT, N.Y. UNLESS OTHERWISE POSTED. CLICK ADDRESS FOR DIRECTIONS
 FISHING VIOLATIONS CALL DEC
DISPATCH AT

877 457-5680
"FLY FISHING KAMCHATKA AND NORTHEAST SIBERIA"
Gary Romanic, February 22, 2018; 7:00 PM; George F. Johnson Memorial Library, Endicott, NY.

Gary will talk about the pursuit and challenges of fly fishing the last frontier on the planet for steelhead, salmon, grayling and char.  The presentation will concentrate on the different types of trout and the ensuing adventures accompanying that search.  There will be mention of Russian culture and customs along with some select anecdotes that will be informative, entertaining and educational.
John Harris will be our pre-meeting demonstrator beginning at 6:30.  John will demonstrate his brush making tool and show how he uses the brush to tie one of his favorite flies.
                          THE WINNER OF OUR FALL RAFFLE
  IS ANTHONY PALOMBARO
                                              THANKS TO EVERYONE WHO HELPED                                             MAKE THIS RAFFLE A HUGE SUCCESS!!!                                
 
Subscribe to our mailing list