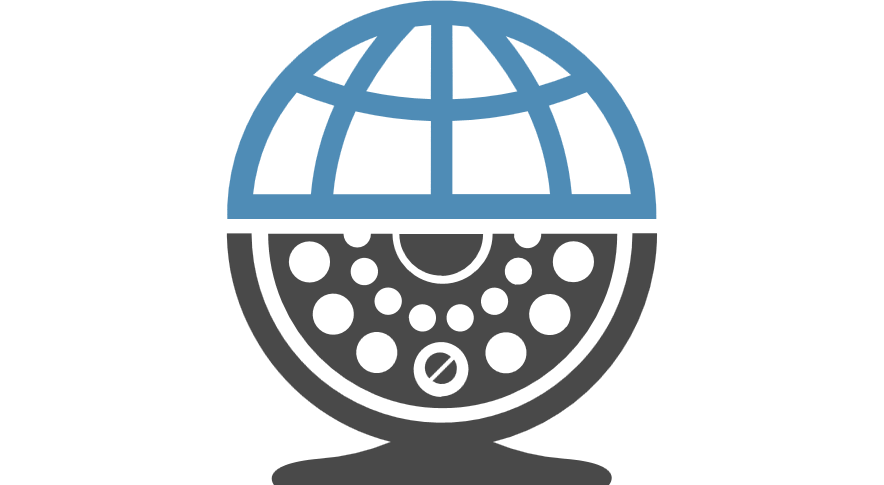 ALL MEETINGS HELD THIRD THURSDAY OF THE MONTH AT THE GEORGE F JOHNSON LIBRARY 1001 PARK ST. ENDICOTT, N.Y. UNLESS OTHERWISE POSTED. CLICK ADDRESS FOR DIRECTIONS
 FISHING VIOLATIONS CALL DEC
DISPATCH AT

877 457-5680
 OCTOBER SPEAKER
Adam Nidoh, "Great PA Trout Streams near Binghamton"
Thursday October 19, 2017, Endicott Public Library, 7:00 PM (informal tying demonstration by Adam at 6:30)
Adam Nidoh is a full time guide and owner of A&G Outfitters in Dickson city, PA.  Adam guides on some of PA's best trout venues and they are all close to us.  Much of Adam's presentation will focus on the Lackawanna River.  He will talk about the river's unique history from the coal mining boom to today.  Adam will explain the makeup and geography of the river, its seasons including the flies and techniques recommended for each.  He will also cover the insect life and hatches, as well as other wildlife found along the river.  Adam will mention a few of the main access points he likes in each section of the river.  He will also have available for sale a Lackawanna River access point map for those interested in fishing there.
A&G Outfitters has hosted an annual fishing completion on the Lackawanna and Adam will share impressive trout data compiled over the past 4 years.   He will have plenty of big fish pictures to back up his fishing claims.  Adam will also briefly discuss a couple of other noteworthy and close by PA rivers including the Lackawaxen.
Finally, Adam has agreed to do our pre-meeting fly tying demo by whipping up a few of his favorite patterns!
Subscribe to our mailing list