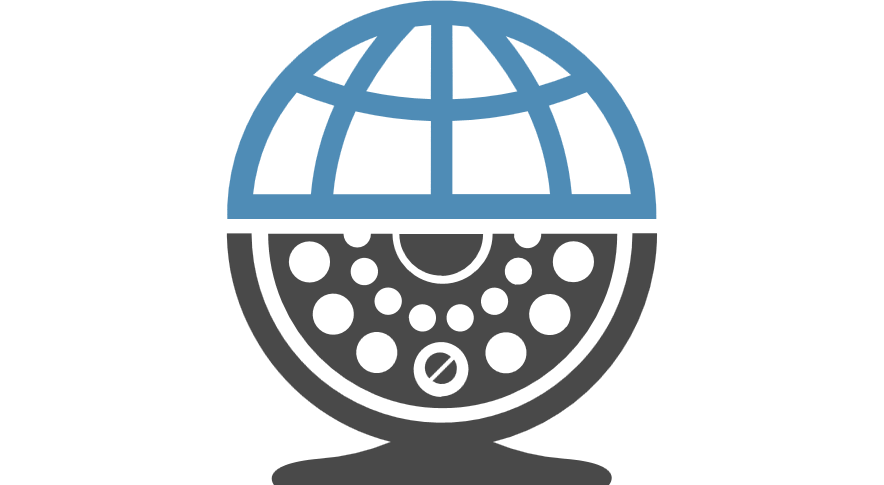 ALL MEETINGS HELD THIRD THURSDAY OF THE MONTH AT THE GEORGE F JOHNSON LIBRARY 1001 PARK ST. ENDICOTT, N.Y. UNLESS OTHERWISE POSTED. CLICK ADDRESS FOR DIRECTIONS
 FISHING VIOLATIONS CALL DEC
DISPATCH AT

877 457-5680
Aquatic Invasive Species in New York
Thursday March 22, 2018, Endicott Public Library, 7:00 PM (Fly tying demo at 6:30)
Emily Zollweg-Horan of the NYS DEC will discuss Round Gobies, Northern Snakehead, Asian Carp, and Hydrilla.  She will provide attendees with an update on the latest sightings, identification tips, and things that any angler can do to help prevent new infestations.  She will also review the latest control and eradication efforts, and the costs and the challenges of these efforts.
           We are doing our last Incentive raffle using what money we have left with FFI. The raffle starts now until our last meeting in June. You will be able to pick from TFO, $712 or Orvis, $593 in merchandise. The price 

for tickets

is the same as before,

1-$5, 3-$10 and 7-$20

. Please be advised this is our way of 
earning money for the club.
Go to the Paypal page on this site or you may buy at our General meetings.   
Subscribe to our mailing list