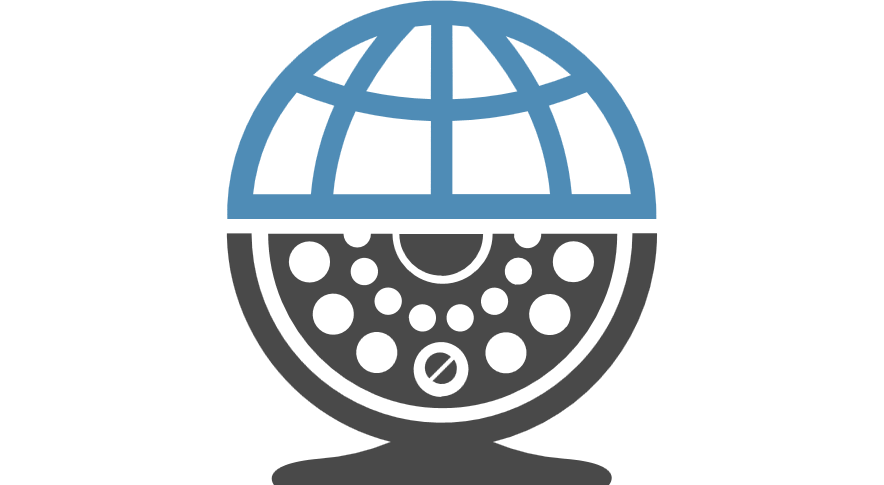 ALL MEETINGS HELD THIRD THURSDAY OF THE MONTH AT THE GEORGE F JOHNSON LIBRARY 1001 PARK ST. ENDICOTT, N.Y. UNLESS OTHERWISE POSTED. CLICK ADDRESS FOR DIRECTIONS  
FISHING VIOLATIONS CALL DEC
DISPATCH AT 877 457-5680
Club email: bcflyfishers@yahoo.com
Our Mailing Address
712 Elm St.
Endicott NY 13760
May 16, 2019, Endicott Public Library, 7:00 PM (informal tying demonstration at 6:30)
Speaker: John Shaner,  "Get Ready for May/June Trout Fly Fishing"
John Shaner will make a 2 part presentation covering all he feels is necessary to be in tip top shape for the opening of inland trout fishing.  The first part of John's talk will quickly walk through tackle maintenance and care.  It may seem insignificant but you won't be happy if you lose a big one after being mostly unable to fish the last 6 months.  The second, and more significant, part of his presentation will cover many surprising things most anglers don't know about leaders, tippets, connections, and how to make them all more efficient. These surprising facts are based on his angler observations when he was a full time guide and questions asked by fly fishermen during his many years' experience with Cortland, Orvis, and Hardy.  John will bring props and will have many examples to show the audience.  John will also be our informal fly tyer and will be tying the classic version of Sawyers' Pheasant Tail nymph…perfect for opening season.
John has many years of guiding experience, especially in Montana and points west.  As a retired guide, John became a representative for many well know fly fishing companies (Orvis, Cortland, Hardy, to name a few).  John is an excellent and knowledgeable speaker and you will not want to miss his presentation.
Subscribe to our mailing list