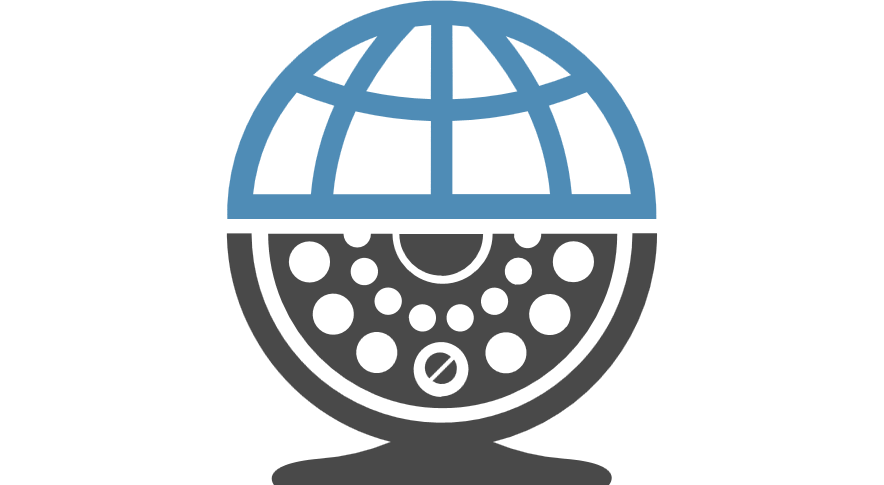 ALL MEETINGS HELD THIRD THURSDAY OF THE MONTH AT THE GEORGE F JOHNSON LIBRARY 1001 PARK ST. ENDICOTT, N.Y. UNLESS OTHERWISE POSTED. CLICK ADDRESS FOR DIRECTIONS . No Meetings in July and August
FISHING VIOLATIONS CALL DEC
DISPATCH AT 877 457-5680
Club email: bcflyfishers@yahoo.com
Speaker: Bob Bruns, "Fly Fishing for Smallmouth Bass"
Thursday September 19, 2019, Endicott Public Library, 7:00 PM (informal tying demonstration at 6:30)
Most fly anglers, first and foremost, are trout anglers. While fly fishing our beautiful coldwater rivers, streams and creeks can be truly rewarding, there's another game in town that has its own unique benefits. Come listen to chapter member Bob Bruns, a dedicated warmwater river rat, talk about fly fishing our warmwater rivers for smallmouth bass. His presentation, "Fly Fishing for Smallmouth Bass", will cover how to fish for the "gentleman gamefish of the warmwater species" with detailed information on tackle, tactics, and methods that Bob has learned from smallmouth bass masters and has applied to his fishing of the local rivers over the last 20 years.  Bob will characterize our area's warm water rivers and profile the seasons of the smallmouth bass. His presentation will also cover the diverse "by catch" that comes to those who fish for bronzebacks – a nice bonus to anyone who fly fishes "brown water".  Bob will also be our featured tyer demonstrating some of his most productive local patterns.
Your Board is proud to announce our first two recipients of our $250 Scholarship donation. Mikala Anderson from Deposit is going to Cornell and is taking Agriculture  Sciences with emphasis on Ag. Business and Ag. Education. We all wish Mikala success in her ventures.
With a contribution given by Eastern Council, we also picked Jacob Lord from Owego and is pursing a degree in Environmental Sceince and is attending SUNY Broome and hopes to become a Wildlife Biologist.
CONGRATULATIONS TO BOTH RECEPIENTS AND BEST OF LUCK IN THEIR GOALS.
Our Mailing Address
712 Elm St.
Endicott NY 13760
UPCOMING EVENTS FOR DETAILS GO TO CALENDAR:
Subscribe to our mailing list