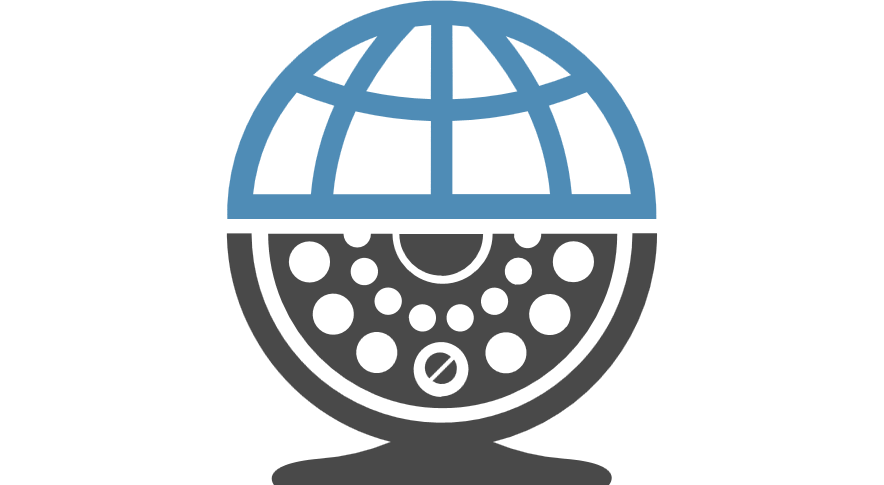 ALL MEETINGS HELD THIRD THURSDAY OF THE MONTH AT THE GEORGE F JOHNSON LIBRARY 1001 PARK ST. ENDICOTT, N.Y. UNLESS OTHERWISE POSTED. CLICK ADDRESS FOR DIRECTIONS
 FISHING VIOLATIONS CALL DEC
DISPATCH AT

877 457-5680
Speaker: Elliott Mueller "Idaho's Selway River trip of 2018, a story of lost luggage, found friendships, football sized cutthroats, rugged mountains, and rattlesnakes."
Wednesday November 14, 2018, Endicott Public Library, 7:00 PM (informal tying demonstration at 6:30)
Idaho's Selway River trip of 2018, a story of lost luggage, found friendships, football sized cutthroats, rugged mountains, and rattlesnakes.
January 2017- for every hour spent in the Binghamton library studying for the last classes we would ever take, three were spent pouring over topo maps, google images, obscure internet stories, and outdated biological research papers in search of the best cutthroat fishing The West had to offer. By spring, months of data had led us to believe we had found the holy grail of west slope cutthroat fishing. The only obstacle, the fishable zone of the river in question was all of 70 miles from the nearest paved road in some of the most rugged country in the west.
Still, this seemed like a small obstacle to three young men whose heads were filled with large wild trout smashing hoppers with reckless abandon in one of the most beautiful rivers in the west. We booked flights giddy with anticipation.  Idaho's Selway River is now a magical place in our minds. The scenery, the fishing, and the magnitude of the wilderness continuously left us in awe throughout the trip.
Unfortunately our travel plans took a sharp turn away from the river after an unfortunate encounter with one of the native reptilians.
I am looking forward to sharing this story with all of you, as well as sharing a few other places we were lucky enough to cast a line to dry fly smashing cutthroat trout on our trip.
Also, I know some of you may never get the opportunity to travel across the country to catch these fish, but there are plenty of places you can find all day dry fly action back in our home state of New York.
I have been exploring the state in search of these places all my life, and would like to share some of my knowledge on finding, fishing for, and appreciating our New York state fish.
Those attending the meeting will receive a special gift.  Elliott and his friends are BU students and wish to thank BC Flyfishers for graciously welcoming the students of the University to your meetings, and those meetings have led to me catching some of the best fish of my life.   Meeting attendees will receive Elliott's gift of his carefully developed personal map that has locations of many wild trout streams across NY State. It is based on old public data, is sometimes inaccurate, and takes some knowledge to use, but has been a valuable tool for me to find some beautiful fish.
PICTURES FROM CASTING & FLY TYING AT ENDICOTT BOYS & GIRLS CLUB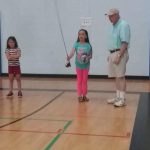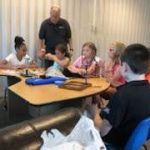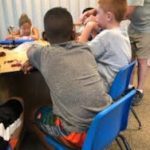 Subscribe to our mailing list