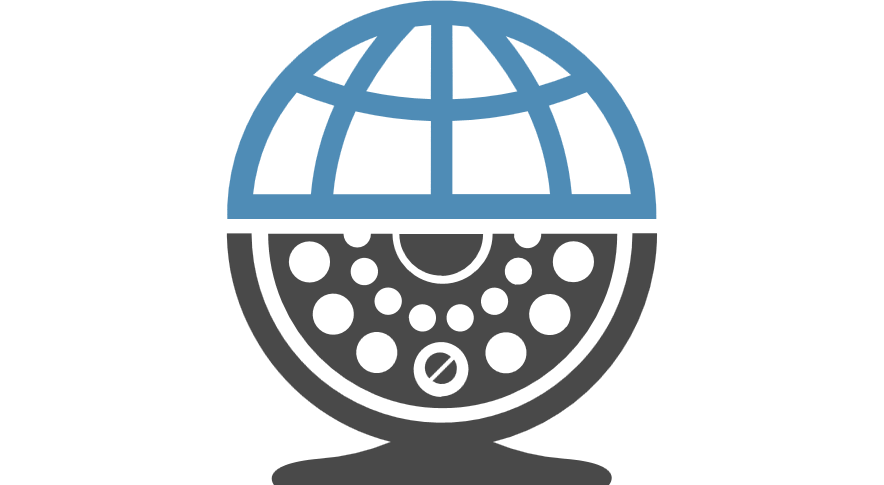 ALL MEETINGS HELD THIRD THURSDAY OF THE MONTH AT THE GEORGE F JOHNSON LIBRARY 1001 PARK ST. ENDICOTT, N.Y. UNLESS OTHERWISE POSTED. CLICK ADDRESS FOR DIRECTIONS
 FISHING VIOLATIONS CALL DEC
DISPATCH AT

877 457-5680
 The winner of our raffle tonight  (6/21) was Russ Livermore.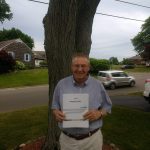 Congratulations to Russ and a personal thanks to all who bought a ticket. Your contribution helps our club have activities for all ages and we are now sponsoring a scholarship for college bound male or female.
Thanks again for your support in Bcflyfishers!
Badger Creek June Newsletter and Open House Announcement: A copy of our latest news letter is available on-line at: http://www.eflytyer.com/BCFTjunenews.pdf The Newsletter can viewed on phones, tablets and also on computers.
Please join us for Annual Open House. Badger Creek Fly Tying 622 W. Dryden Rd, Freeville, Sat June 23 9-4pm.This is now our 13th year. Joining us will be Eric Mastroberti, Joe Cambridge as fly tyers and Carol Cambridge and Kevin Gilroy will be providing casting instruction. There will be a free rod drawing for those that attend. If you bring a fishing friend, you can register again. Free snacks. Should be fun! Stop out. For info contact: Mike Hogue, 607-347-4946 or mike@eflytyer.com
Subscribe to our mailing list