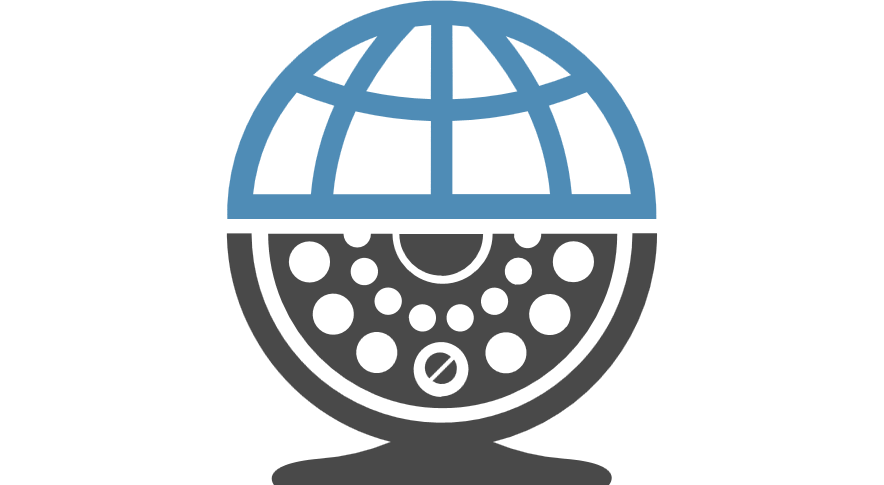 ALL MEETINGS HELD THIRD THURSDAY OF THE MONTH AT THE GEORGE F JOHNSON LIBRARY 1001 PARK ST. ENDICOTT, N.Y. UNLESS OTHERWISE POSTED. CLICK ADDRESS FOR DIRECTIONS
 FISHING VIOLATIONS CALL DEC
DISPATCH AT

877 457-5680
BC FLYFISHERS' General Meeting is TUESDAY December 12.  Meeting starts at 7:00.
Note this meeting is being held earlier in the month to accommodate those with holiday plans.  Also due to availability at the library, we had to have the meeting TUESDAY instead of the usual Thursday.
December's meeting will be our Holiday get together. Food and refreshments will be provided so plan on having Pizza and a presentation.  We also have a collection of short highly interesting and instructive video clips that have been captured off the web that you will enjoy.
NY Steelhead – Part 2.  John will wrap up the short unfinished part of last month's presentation.  This portion of his talk will cover appropriate flies and how to select your fly, what to do once you hook up, and then he will review each of the outfitter shops at Salmon River.  Each shop has its particular strength and it's good to know where to go for what you need.  Finally, John will outline several places to stay for overnight trips as well as letting you know where to eat while at Salmon River.
Finally, this is the last meeting to buy raffle tickets, bring a $20 buy 7 tickets or go to paypal page now and buy them. Remember you need not be present to win, GOOD LUCK!
Subscribe to our mailing list